Lee Shelby knows a thing or two about workplace safety.
On August 12, 1991, when working as a lineman for a utility company in Memphis, Tennessee, he set out to work on a power distribution system while wearing the wrong kind of gloves.
A line he cut with a pair of metal bolt cutters made contact with his body, causing 13,200 volts of electricity to shoot through his upper torso. Miraculously, Shelby survived the accident, but his poorly protected hands were lost. A decision to ignore safety procedures by not wearing the appropriate rubber gloves had changed his life forever.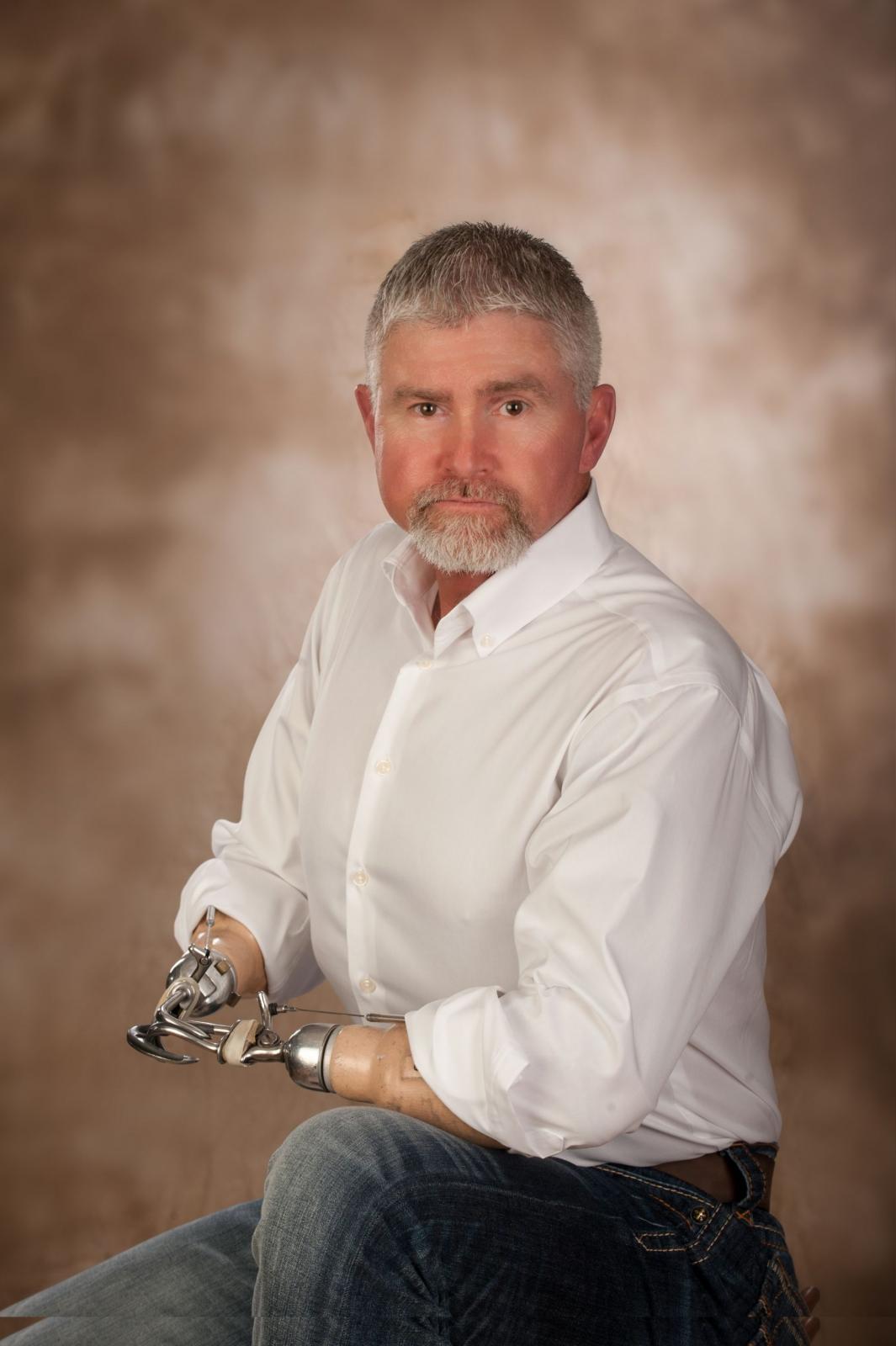 "Can you imagine going to work one morning and the next thing you know you're staring straight up at a ceiling, and that ceiling is a hospital ceiling, and suspended over your head is what's left of your arms?" Shelby asks.
After six surgeries in five days, and several months in physical therapy, Shelby returned to work at the same utility company in a managerial role. Now a bilateral, below-the-elbow amputee, he's a leading advocate for workplace safety, an author and motivational speaker.
Better MRO recently spoke with Shelby about how to inspire a culture of safety in the workplace, and what workers can do to manage through the challenges presented by the COVID-19 pandemic.