Basics of... Floor Coatings
Applying the correct coating to a concrete floor can improve the appearance and cleanliness of the floor, reduce safety issues associated with slips and falls, andprotect the concrete from chemical or physical abuse damage.
Benefits of Epoxy Floor Coatings
Very durable finish
Strong resistance to cleaning agents, chemical exposure
Resilient towards physical abuse
Available in a water based formula
Water-Based Epoxy Floor Coatings
Durable
Low odor
Non -flammable
Fast cure times
Commonly used in schools, hospitals, and other sites where people will be present during the application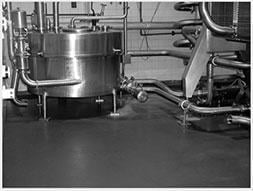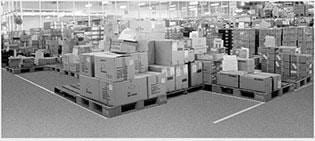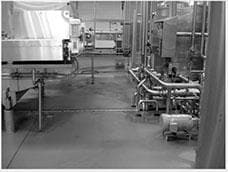 Before You Coat:
If the concrete floor is on grade, be sure to check for moisture issues prior to application of any type of floor coating as moisture could migrate through the concrete causing the coating to fail.
Surface Preparation Tips
The key to good results when coating a concrete floor, just like with all coatings, is proper and complete surface preparation.
The surface must be:
In sound condition
Cleaned and prepared according to the coating specifications
Possess the proper surface profile per the coating specifications
Surface profile can be achieved by acid etching or grinding/shot blasting according to the product specifications.