More Than Tools, You Get Solutions and Experience
From tools and tool storage to training and assessments, Stanley Black & Decker Total Tool Solutions from MSC can help drive cost savings with all the resources and solutions that are important to your business, all in one place.

We can add value to your operations and reduce total cost of ownership with business-driven initiative designed to standardize your equipment, consolidate procurement and streamline your supply chain.
Discover Featured Torque Tools and Solutions
Our Value-Driven Business Initiative Help You Find Efficiencies and Drive Cost Savings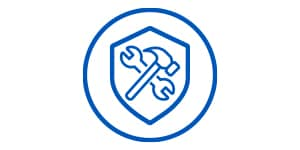 Tool Safety Training
Keep yourself and your employees up-to-date with the latest safety information, from basic tool use to OSHA standards, with customized sessions based on your size and available time.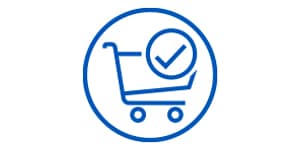 Vendor Standardization
With an extensive line of hand tools, power tools, accessories and storage, we will work with you to create a streamlined, efficient platform that reduces duplication.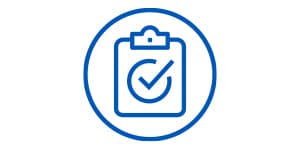 Site & Risk Assessments
We can provide you and your employees with a streamlined process for assessing potential hazards on-site, along with proper tool usage base on your applications.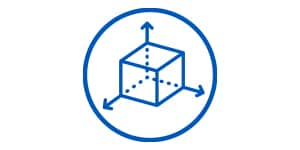 3D Drawing & Space Planning
With the ability to create custom plans for your specific needs, we can help you determine the most efficient use of your space to maximize capacity and ease of use.
Some of the Ways We Can Help You Maximize Efficiency and Drive Cost Savings
Shop All the Brands You Need in One Place
Additional Resources