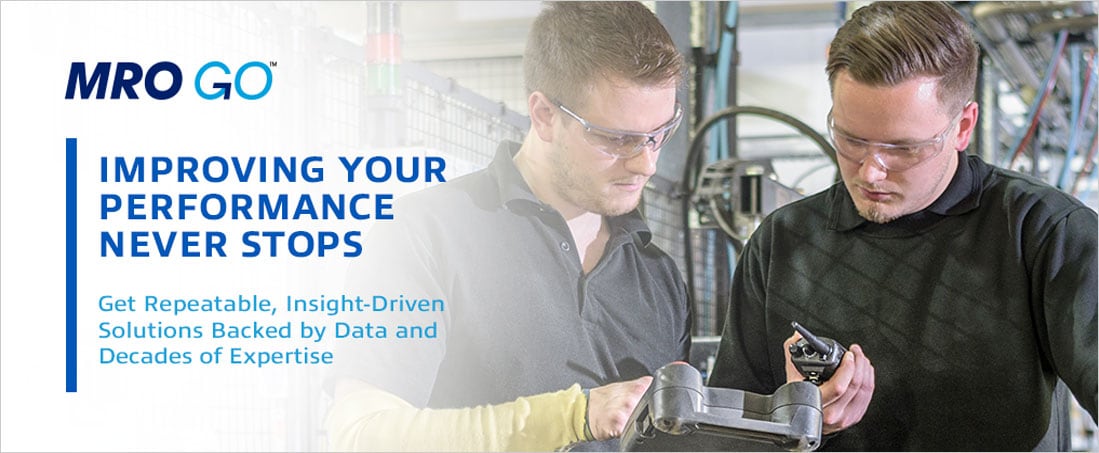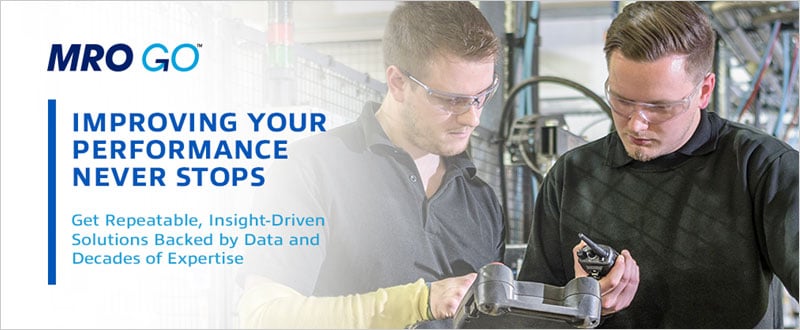 How Mro Go
Maximizes Productivity And Profits:
Improves Cycle Times
Enhances Inventory Management
Simplifies Supply Chains
Bridges The Skills Gap
Reduces Total Cost Of Ownership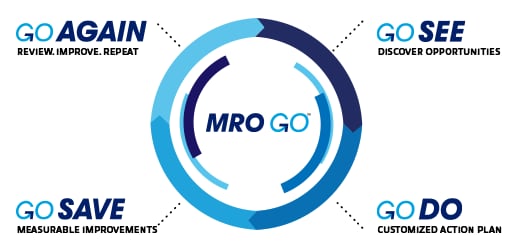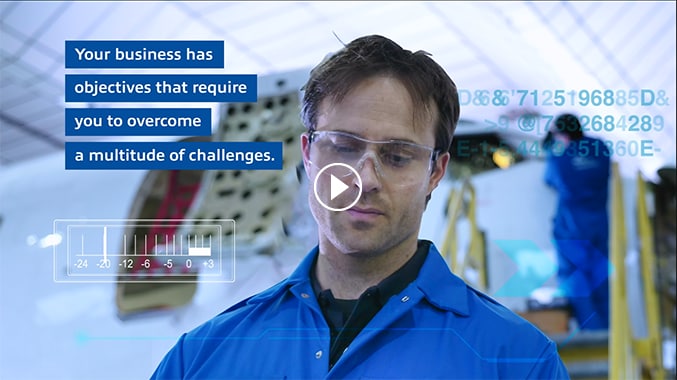 MSC Specialists Look Into Everything From Your Indirect Supply Chain To Specific Facility Operations To Continually Feed You Actionable Insights That Improve Performance.

See How We Implement Custom Solutions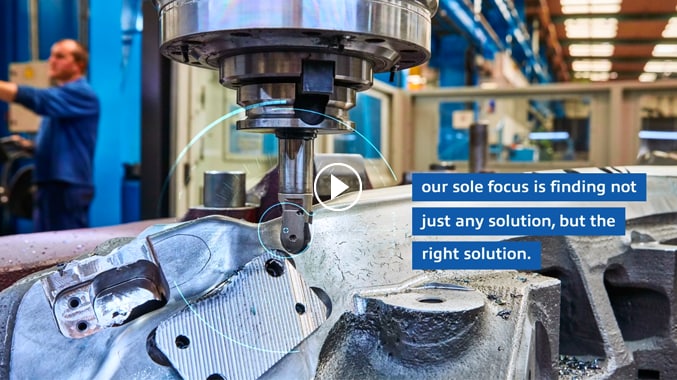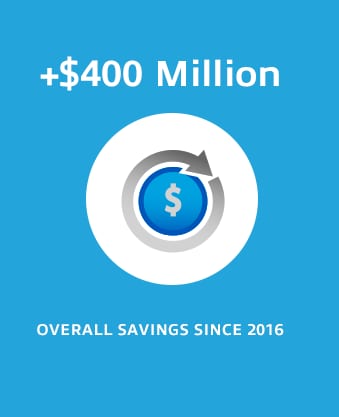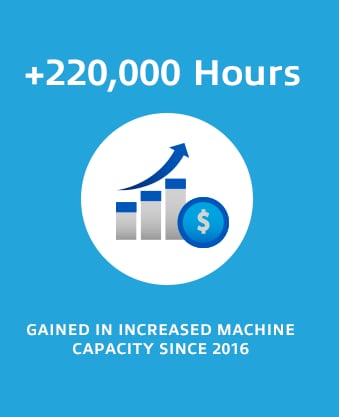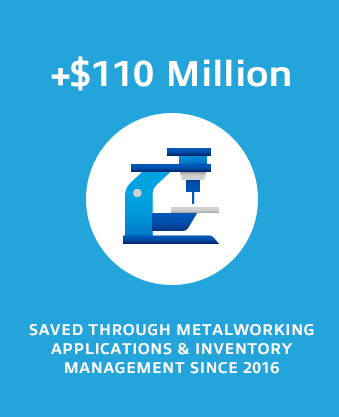 With MRO GO, You'll See Real Results Using Our Patented Process That Quantifies The Actual Savings Achieved.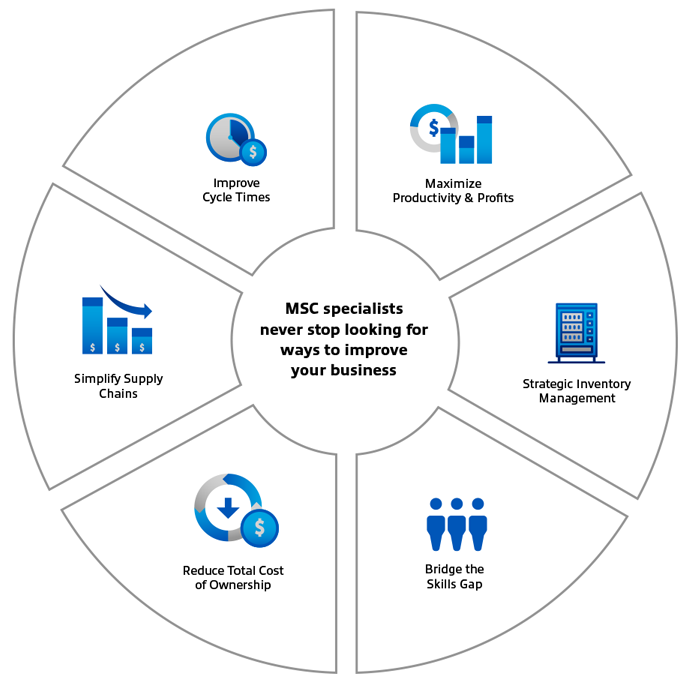 Improve Productivity, Safety, Profitability, And Efficiency With MRO GO.
One of Our Specialists Will Reach Out To See How MRO Go Can Benefit Your Operation.