Vendor Managed Inventory (VMI)
With MSC's ControlPoint VMI, you can be assured we have just the solution for you. Each service option reduces crucial time spent sourcing key materials for your business and helps reduce your total cost of ownership.
Service options that depend on your inventory needs
Or
Safety, Cutting Tools, Abrasives
Vendor Managed Inventory focuses on non-assembly component MRO items that are essential to keep your business running smoothly. Service associates will automate your purchasing process and ensure optimum inventory levels.
GET CUSTOMIZED BENEFITS FROM EITHER SOLUTION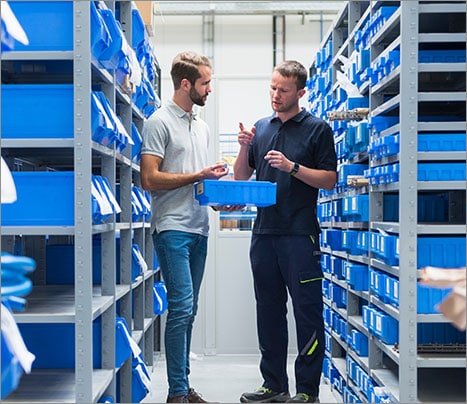 VMI SAVES TIME AND MONEY
We design a program that meets your specific procurement or replenishment needs and assign one of our VMI specialists to manage your inventory regularly on site and either reorder or provide recommendations for replenishing your supplies. Our VMI specialist will help identify, label and establish minimum and maximum inventory levels. For you this results in:
Eliminated transaction costs, manual data entry and paperwork
Shorter product delivery times
VMI SERVICES
VMI provides you with a turnkey inventory management solution for your small parts program. We base our solutions on lean principles.
Using on-site surveys we study your operation and provide customized professional planography
5S organization standards minimize time spent searching for parts
Set-up of inventory management is handled by MSC
A visual replenishment system, coupled with periodic check-ins, ensures your department is running at optimal levels
You make all the ultimate buying decisions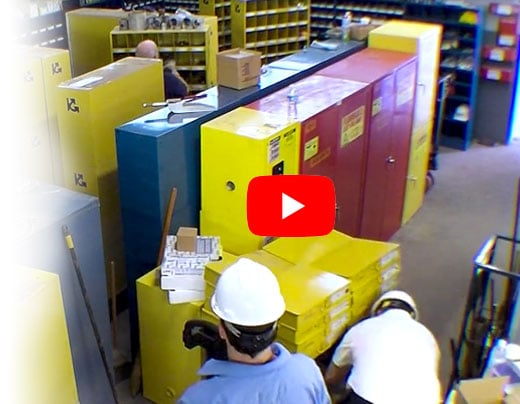 Interested in VMI? Contact MSC representatives at 1-800-645-7270 or email us.