VENDING
Gain visibility and control, reduce costs and boost productivity. Click through our Vending solutions below to see which solution is right for you.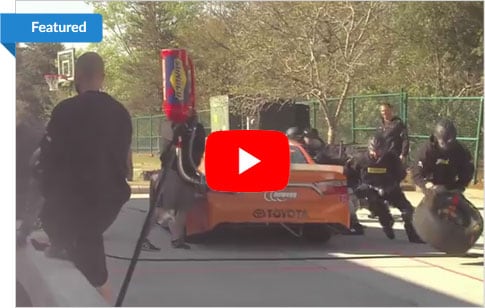 Joe Gibbs Racing
Through MSC ControlPoint vending solutions countless hours of tracking inventory were eliminated and they saved over $200,000 annually.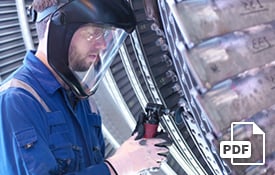 Build-to-Order Machined Parts Manufacturer
MSC has helped this aerospace industry customer reduce downtime and save over 300 hours of set-up time annually. Part of this customer's success is delivered through our quarterly Continuous Improvement.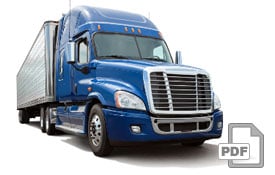 Turbine Engine Components Manufacturer
MSC implemented a robust vending solution that reduced the TCO with a 3% monthly reduction in on-hand inventory and a 50% consolidation in perishable tooling supplies.
Customer Quotes
At the Joe Gibbs Racing facility, MSC's Competitive Advantage Program is providing us with the accountability, control, and information we never had before. By dispensing tools and supplies in the exact quantities required, we are able to better track tooling usage and have greatly reduced excess inventory on the shop floor, which has resulted in a tooling spend reduction of over 25% overall in our shop.
Joe Gibbs, Joe Gibbs Racing
Our vending solution has eliminated so much non-value-added time searching and managing our tool supply. It provides 24/7 access, and every transaction is captured; no one has to own our tool use full-time. That means more feet on the floor, more production uptime, and significantly improved overall productivity.
Brent Busscher, Controller, Transfer Tool Products
While the vending solutions save money on tooling, they also save money as a result of the automated tool tracking and reordering, cutting time spent on procurement in half. The system typically saves us well over $2,000 each month in time that would be spent ordering items manually.
Darrin Soukup, Accurate Gauge
Interested in Vending? Contact MSC representatives at 1-800-645-7270 or email us.