MSC BRINGS INNOVATIONS TO IMTS 2022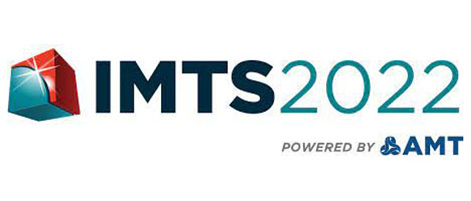 OUR LATEST METALWORKING INNOVATIONS IMPRESSED IN CHICAGO
If you weren't able to attend IMTS 20222 this year, we've got you covered.
Check out the videos below to relive the excitement and to learn how MSC innovations are pushing the boundaries of what's possible in metalworking and machining.
DISCOVER THE MSC INNOVATIONS WE BROUGHT TO IMTS 2022
ELIMINATE GUESSWORK WITH MSC MILLMAX®
Dramatically improve milling applications using our exclusive new service that takes the guesswork out of feeds and speeds.
GET FREE SUPPORT WITH TECHMATE™
Our new cloud-based file sharing and communication application offers fast, free and secure remote metalworking support.
At the expo, visitors also got to learn first-hand how MSC innovations can help drive productivity while keeping costs down. 
MachineMax Pro® – Get the brands you trust to operationalize new machines quicker.

Accupro® ST Series – Our ready-to-use assembly instantly optimizes your milling process using machining dynamics and a patented notch design for consistent performance.

MSC Lens™ – COMING SOON: Our next big innovation leverages 16+ years of aggregated turning data and advanced algorithms to provide optimal turning insert selection and custom results on lathes. 
INSIGHTS AND INDUSTRY TRENDS TO FOLLOW