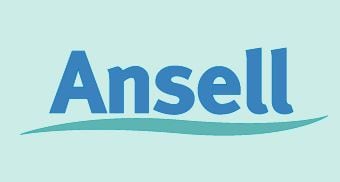 INNOVATIONS IN CHEMICAL PROTECTION
For many years, Ansell has led the industry in research and development new personal protection solutions expanding the range of advanced protection technologies. One area of focus has been on Chemical Exposures risks.
Shop all Ansell Cut & Puncture Resistant Gloves ►
CHEMICAL RESISTANT DISPOSABLE GLOVES
Tough Chemical Protection and Unparalleled Comfort
Manufacturers are developing new polymer technologies that will provide workers access to disposable gloves that offer a broader range of chemical splash protection benefits.
By combining multi-layer barrier protection, with superior grip and dexterity, workers will safe and protected at all times.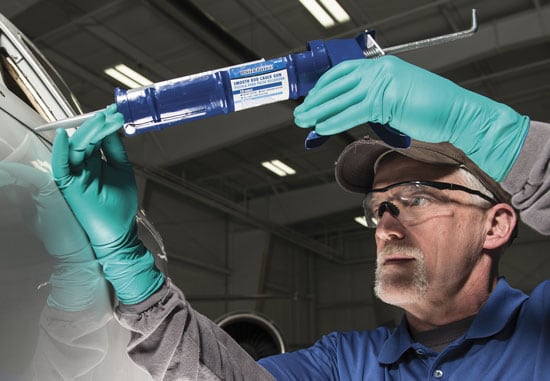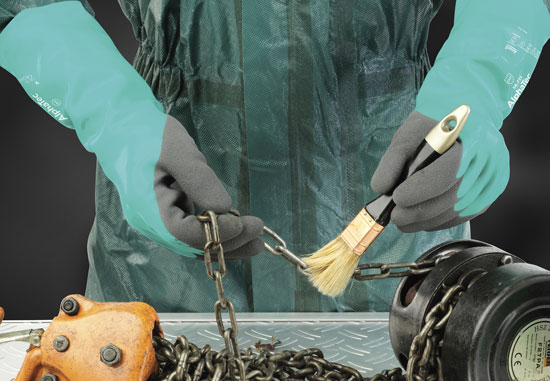 CHEMICAL & CUT RISKS IN A SINGLE GLOVE
Advanced chemical protection with high degree of cut protection
New manufacturing technologies make it possible to offer workers a combination of protection benefits in the same glove.
This type of innovation provides access to a glove with excellent dexterity and tactility that is designed for workers who are also exposed to cut risks when dealing with chemical risk hazards.
ANSELL GUARDIAN: MAXIMIZING SAFETY & PERFORMANCE
Focus on safety to improve your business performance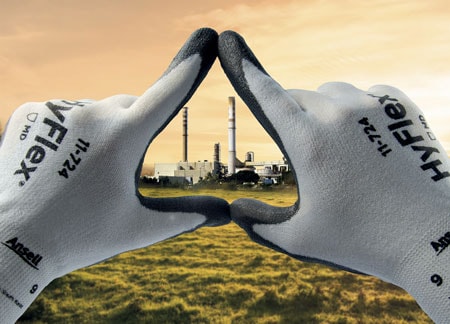 LEARN HOW FORTUNE 500 COMPANIES OPTIMIZED SAFETY, PRODUCTIVITY, AND COSTS WITH ANSELL GUARDIAN.
Ansell Guardian® is our proprietary service to help companies select the right Personal Protection Equipment solution to improve their safety, productivity and cost performance.
Since July 2014, our recommendations have resulted in injury reductions on an average of 65%, customers have decreased products styles by an average 25% and we have saved companies a total of $149M* in operating costs.
Shop all Ansell Cut & Puncture Resistant Gloves ►