Ansell Intercept™ Technology Cut-Resistant Gloves
Intercept™ Cut Resistance Technology
Ansell's new Intercept™ Technology provides workers with greater cut protection, while providing high levels of dexterity that have never been previously achieved at this level of mechanical performance.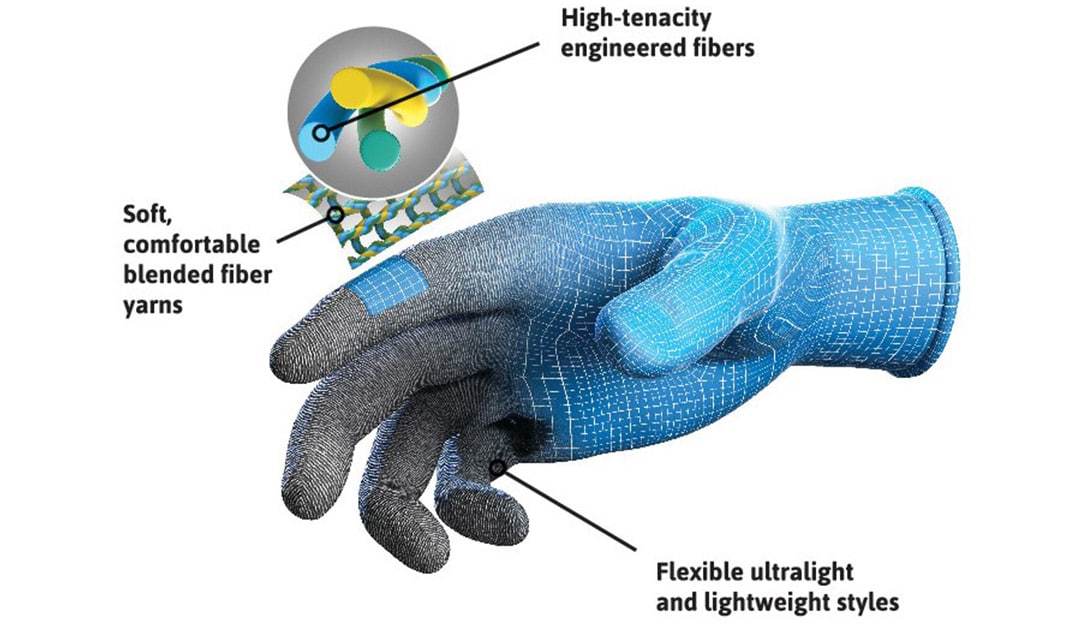 How Intercept™ Technology Works
Intercept™ Technology cut resistance solutions are part of a portfolio of advanced technologies developed by Ansell. Intercept™ is a specialized knitting technology which blends engineered, synthetic and natural fibers into high-performance yarns that provide high cut protection with exceptional comfort and dexterity.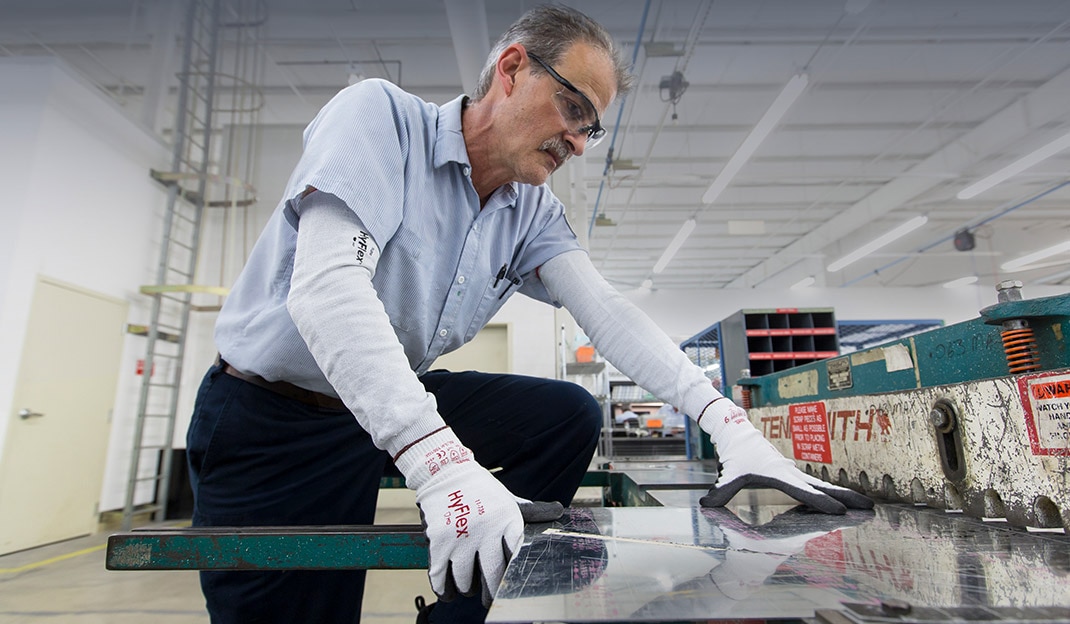 Technology and Performance
Soft, comfortable blended fiber yarns
High tenacity engineered fibers
Flexible ultralight and lightweight styles
Enhanced hand protection and productivity in work environments where sharp tools and materials are handled
Ideal for automotive, metal fabrication and machinery equipment industries
Ansell Intercept™ Technology – Mechanical Solutions
Designed to upgrade hand protection in the workplace, these gloves are ideal for the automotive, metal fabrication and machinery equipment industries — any environment where sharp tools and materials are handled.

Watch the video