Kimberly Clark Task-Based Wiping Solutions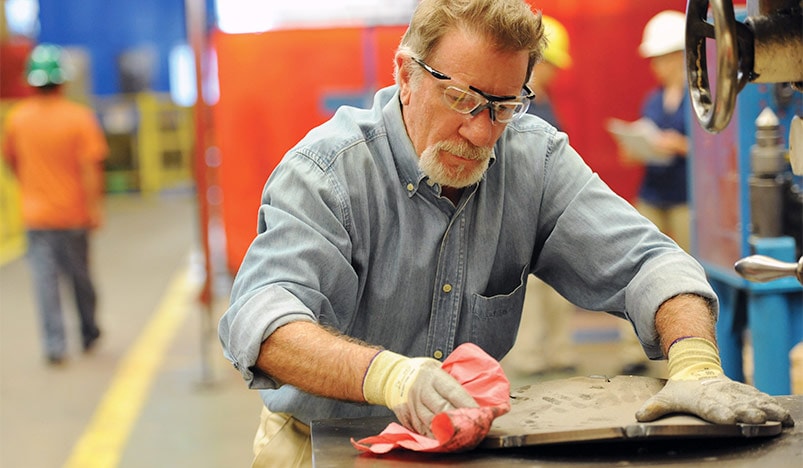 Today, surface cleaning is more important than ever. That's why Kimberly-Clark Professional has made it even easier to find the right wipe for the task.
Kimberly-Clark now offers three distinct cleaning solutions to create a clean work environment with no debris left behind. These solutions help maximize performance while minimizing time, effort and product waste to help reduce contamination risk.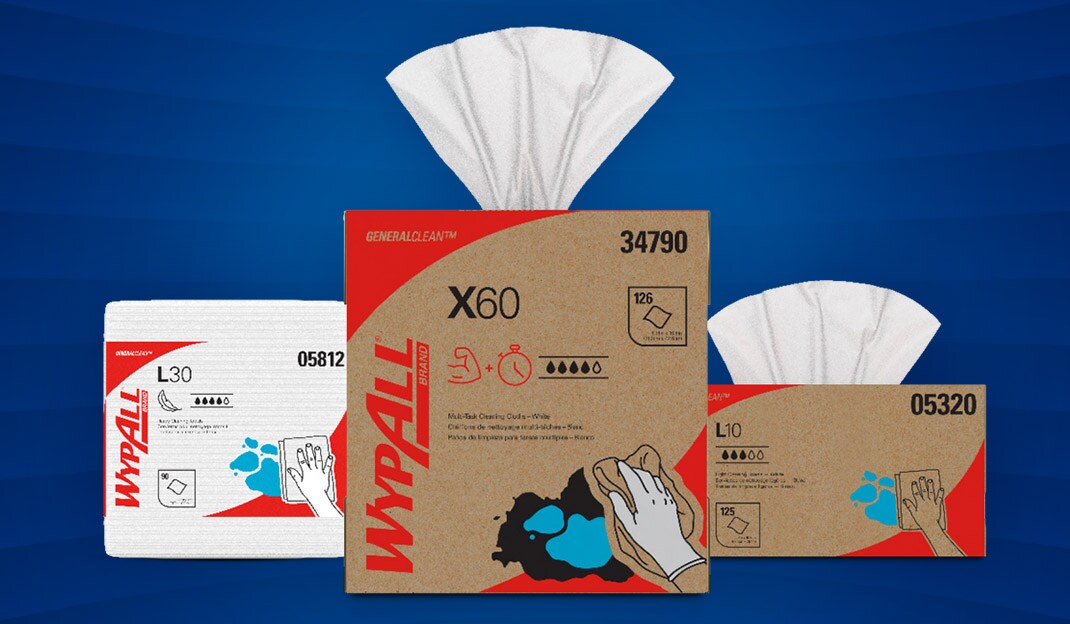 GeneralClean™
Efficiency you can count on
Spray-and-wipe jobs
Wiping counters, desktops, glass
Personal wiping
General-purpose cleaning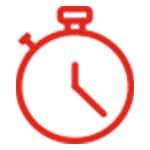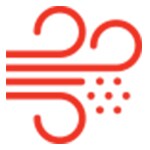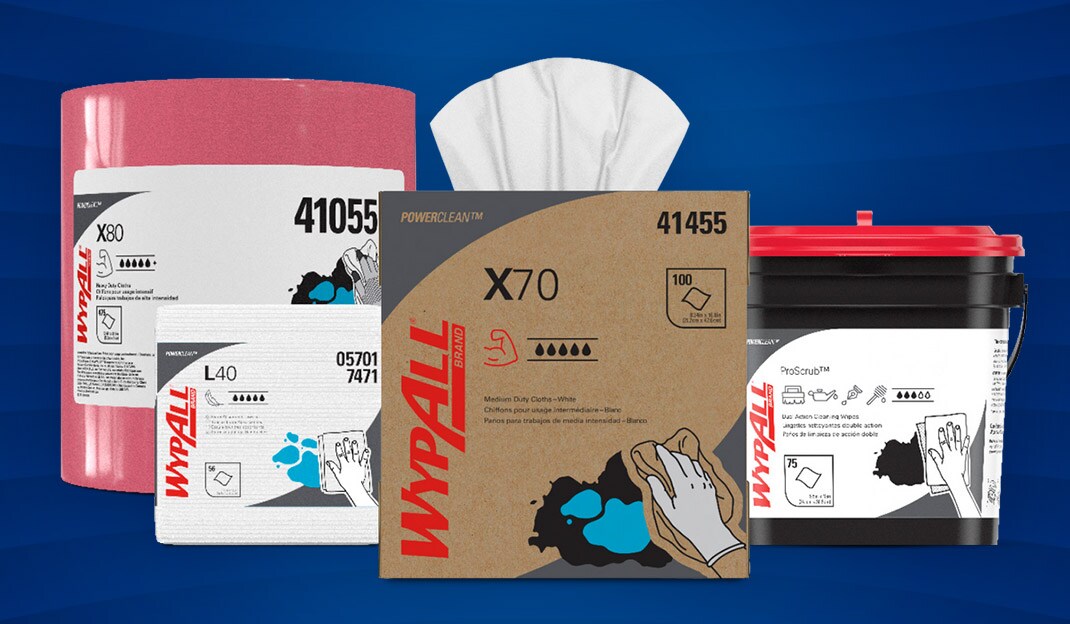 PowerClean™
Tackles the toughest tasks
Wiping parts and machinery
Absorbing grease and applying solvents
Low-lint surface prep
Away-from-sink cleaning of hands and tools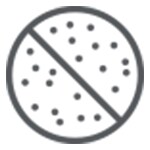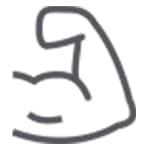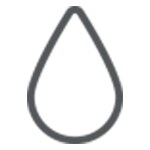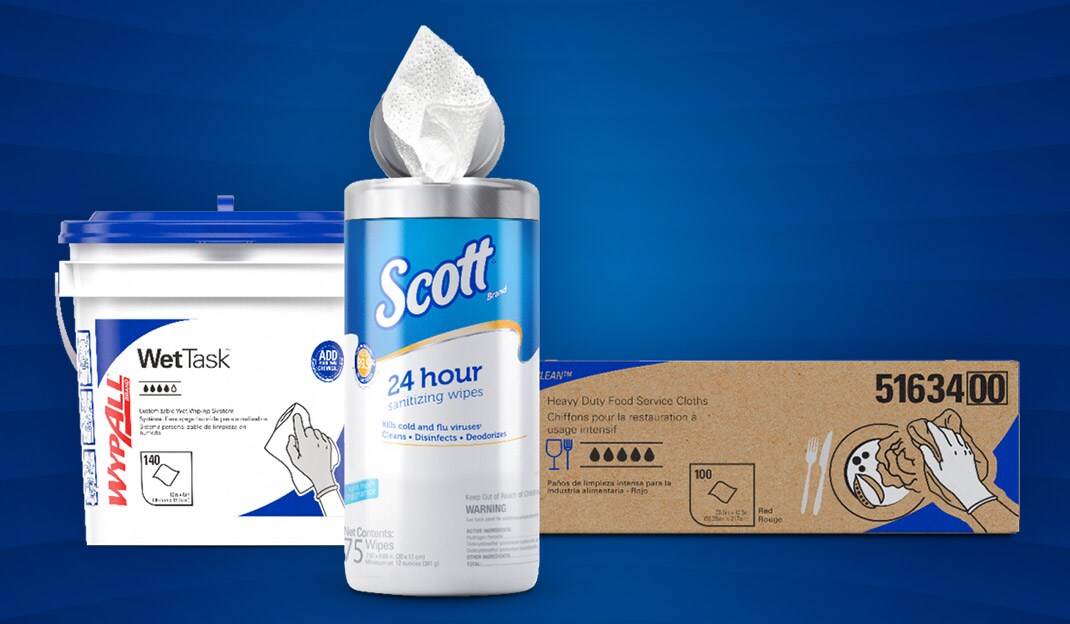 CriticalClean™
When your clean can't be compromised
Cleans, sanitizes and disinfects for 24 hours
Wet wiping, using your disinfectant or sanitizer
Cleaning food prep surfaces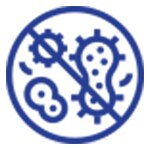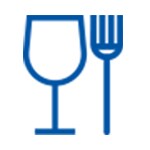 Want confidence in every clean?
Regardless of your task, industry or budget, our WypAll® and Scott® wipes, towels and cloths are designed to give you the durability, absorbency and versatility of a laundered cloth with the cost efficiency and hygiene of a disposable.

Watch the video