Scott® Essential 100% Recycled Brown Hard Roll Towel
Scott® Essential 100% Recycled Brown Hard Roll Towel
Introducing the new Scott® Essential 100% Recycled Brown Hard Roll Towel—an affordable, absorbent, high-quality brown towel that will be an excellent choice for your business.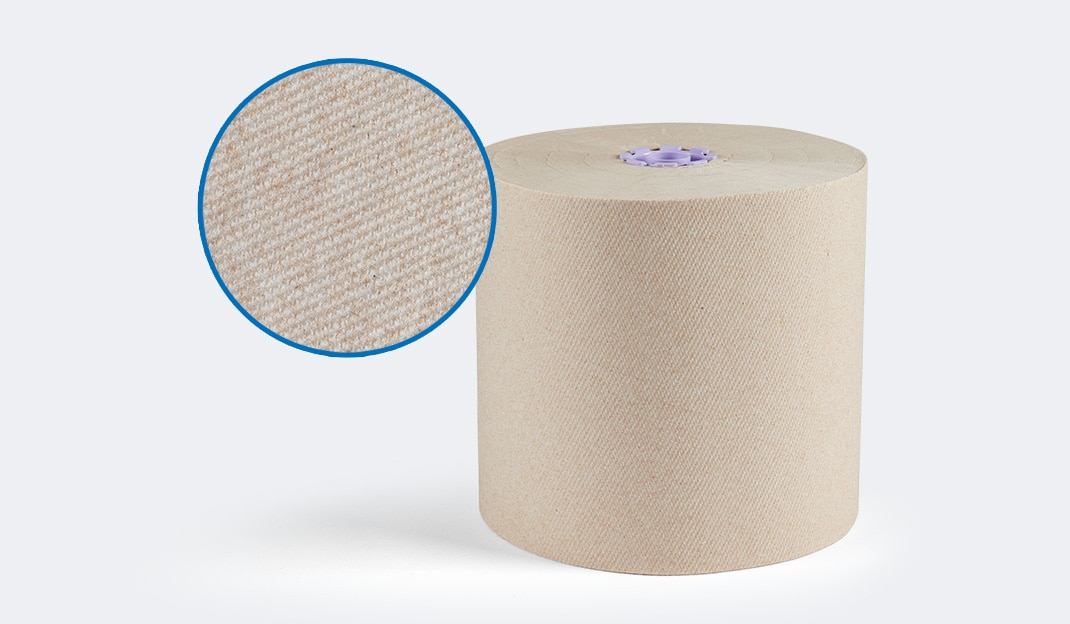 With proprietary Absorbency Pockets™, the towel absorbs water up to 75% faster and helps reduce waste because fewer towels are needed to dry hands effectively.1
These absorbent recycled paper towels are designed for efficient, general-purpose cleaning and drying.
Made with 100% recycled fiber from one of the world's most trusted brands2, Scott®.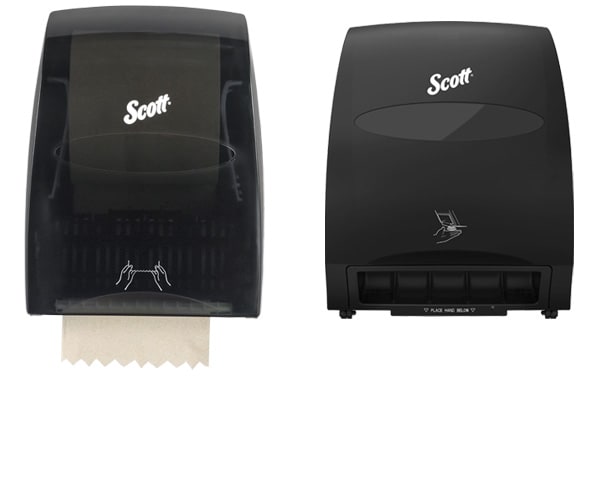 Pair with electronic or manual
Scott® Essential Hard Roll Towel Dispensers
A lightweight brown towel with heavy-duty absorbency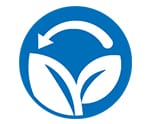 Boost Sustainability
Made of 100% recycled fiber and compostable3.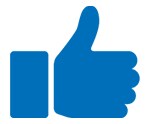 The Best Hand-Drying Experience for a Brown Towel
Absorbs up to 75% faster1 to allow for a quicker hand dry.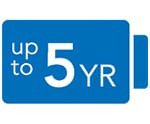 Up to a 5-Year Battery Life4
Dispenses more than 120,000 towels on one set of batteries, equivalent to 60,000 hand dries.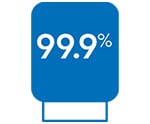 Never Miss a Sheet
99.9% of jam-free5 to ensure that you never miss a hand-drying opportunity, minimizing the risk of cross-contamination.
Scott® Essential 100% Recycled Brown Paper Towel Demo
The Scott® Essential 100% recycled brown towel is an affordable, absorbent, high-quality brown towel that will be an excellent choice for your business. With proprietary Absorbency Pockets™, the towel helps reduce waste because fewer towels are needed to dry hands effectively. These towels can absorb water up to 75% faster than the leading competitive brown towel while using up to 38% less fiber, all because of the magic of Absorbency Pockets™ technology. It's also made with 100% recycled fiber from one of the world's most trusted brands, Scott®. These absorbent recycled paper towels are designed for efficient, general-purpose cleaning and drying, so your employees and guests will use less, saving you money.

Watch video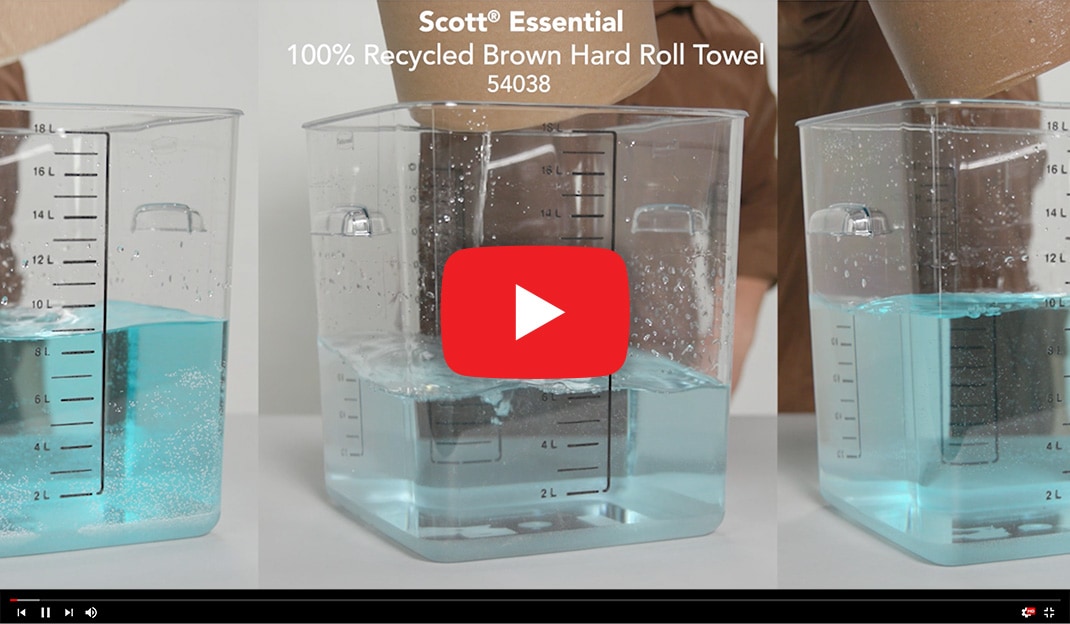 Versus the leading competitive proprietary brown roll towel. Based on one lot of data, January 2021
Millward Brown Brand Equity Studies in the U.S. and Canada, 2016 and 2018
All Kimberly-Clark Professional paper towels can be aerobically composted in municipal or industrial facilities in the United States and Canada by ASTM D6868-11
With standard issued batteries, lab tested at 5 cases per year through-put
Kimberly-Clark Professional lab testing, 2018