Seco Double Quattromill™ Face Milling Cutters



Maximize machine output and lower your cost per unit.
Extremely free-cutting, double-sided, eight-edged inserts of the Double Quattromill™ face milling cutters by Seco Tools. The specially developed insert geometries lower cutting forces and require less machine power while also ensuring workpiece stability. They also make the cutter highly effective in sticky materials, even at high depths of cut. The Double Quattromill™ excels in a variety of materials, including steels, cast iron, stainless steel, titanium and superalloys.

View the Seco Face Milling Catalog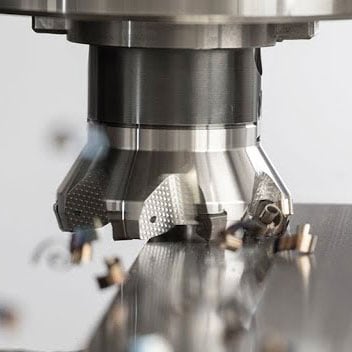 Double Quattromill™ 14
Reduce Cutting Forces & Increase Depth of Cut
The Double Quattromill™ 14 has a 14mm I.C. free cutting insert design that consumes less machine power, offering you increased feed rates and depths of cut in your face milling operations, up to 0.315".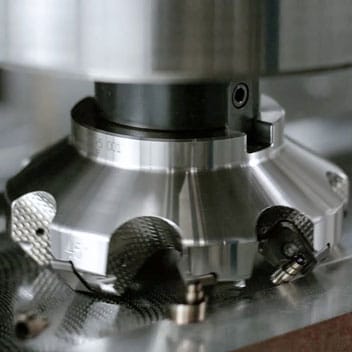 Double Quattromill™ 22
Achieve Extreme Metal Removal Rates
Double Quattromill™ 14's big brother, the Double Quattromill™ 22, features giant 22mm I.C. inserts that allow for up to a massive 0.433" depth of cut. Achieve an unparalleled combination of stability, economy and power in your milling operations.
Product overview videos and documents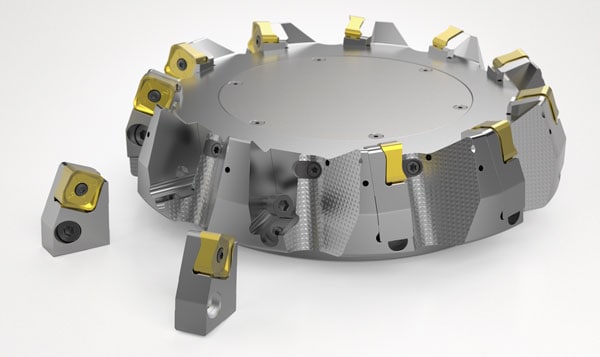 Interchangeable Cassettes
Depending on your application needs, the large cassette versions of the Double Quattromill™ body allow you to interchange cassettes between both lead angle versions, the R220.54 and the R220.56. In the case of cutter damages, cassettes allow for replacing pockets on a one-by-one basis, instead of the entire cutter body itself.