Safety Services and Assessments
Learn More About MSC Services and Assessments
Start to create a safer work environment with our safety services and assessments here
A Safer Workplace Starts Here
MSC safety services and assessments can help you improve you operations:
Keep your workforce safe
Decrease absenteeism
Drive increases in output
Improve overall productivity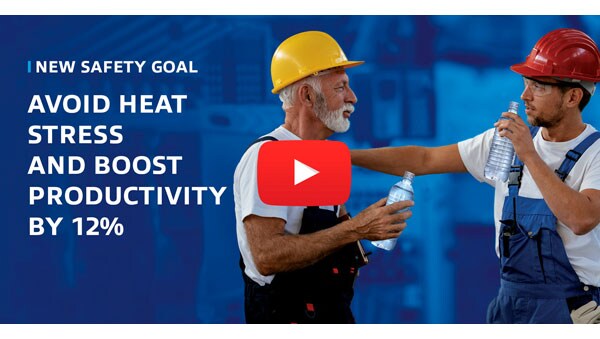 Explore the MSC Safety Program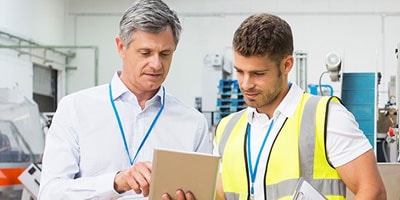 Learn with Better MRO
Better MRO is your everyday digital safety resource, with articles, how-tos and forums built on our 75 years of expertise.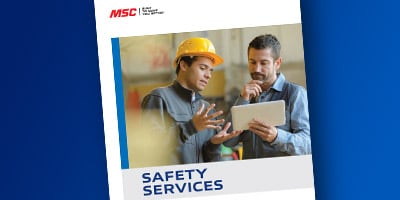 Safety Services
Learn about the safety services, solutions and resources MSC has to offer. From training and development to safety assessments and audits, MSC is your one-stop source for a better workplace.