In-Plant Solutions
Let's Solve Your Most Critical MRO Supply Chain Challenges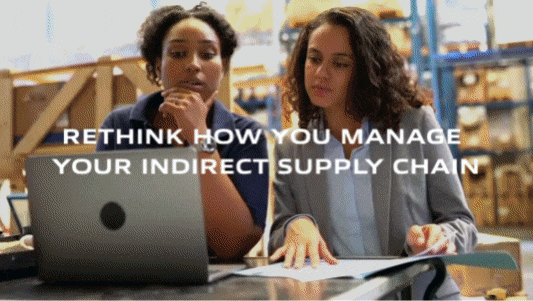 No matter your end market, MSC can help you improve productivity and reduce overall costs by optimizing how you procure and manage inventory. How do we do it? By working right beside you.
We'll analyze your current procurement processes, inventory status, suppliers and employee engagement, and use that data to create a solution to meet your specific needs.
Once you have a customized ControlPoint Inventory Management solution and dedicated MSC associate in-plant, you'll see just how much we can accomplish together.
How We Identify the Right In-Plant Solution For You The Advantages of Having MSC in Your Facility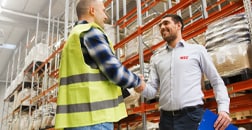 Direct Day-to-Day Contact
A dedicated, hands-on MSC associate will work proactively with your teams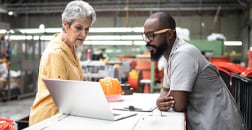 Sourcing and Procurement
Tap into the MSC partner network for brands you know and trust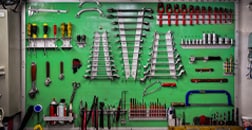 Crib Management
Keep your tool rooms clean and organized using our experience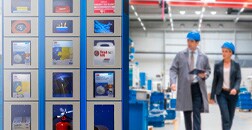 Inventory Solution Handling
We can help with put-away, re-ordering, and software maintenance
Ready to get started on your custom In-Plant Solution? Call us at 1-800-645-7270 or enter your information below for an MSC representative to contact you.
Additional Resources