Keeping Your Costs in Check
Cut Your Buying and Procurement Costs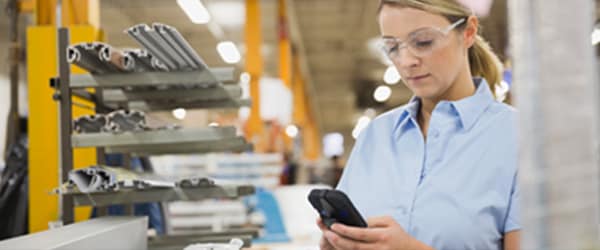 ControlPoint™ App
Effectively maintain stock levels and order replenishments of critical items straight from your smartphone with our free ControlPoint™ app.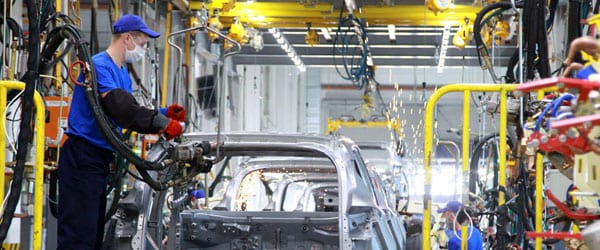 eProcurement Integration
Streamline workflows from start to finish and take more control of your spend and budget using best-in-class software such as Ariba and Coupa.
Reduce Your Inventory Management Costs
Take control of your inventory with a customized MSC ControlPoint™ solution that lets you manage and reorder critical items with limited person-to-person contact. Our specialists can even help install your setup without ever setting foot inside your building.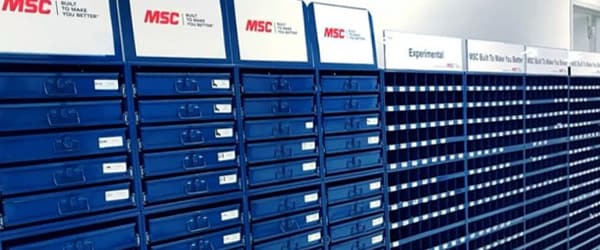 Improve Your Production and Operational Costs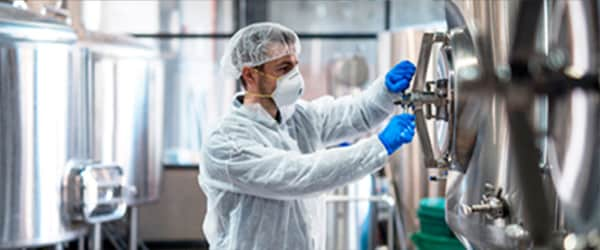 Recently Updated

CARES Act Stimulus Funds

Determine your eligibility and better understand how the Coronavirus Aid, Relief and Economic Security (CARES) Act is helping businesses like yours.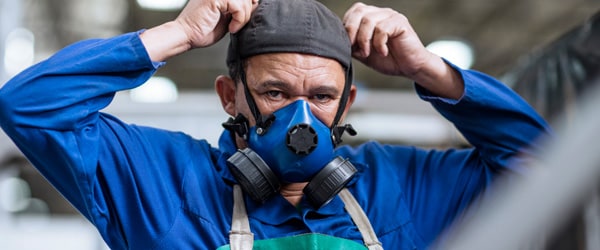 Make Downtime More Productive
Even post-pandemic, slowdowns will happen. See how to manage costs, ensure worker safety and preserve equipment during slower periods.