Safety Solutions
Discover Our Safety Solutions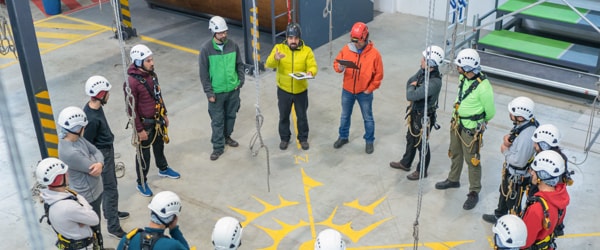 Training
On-site and online safety training plus webinars. Compliance and noncompliance training. Discover our training and courses.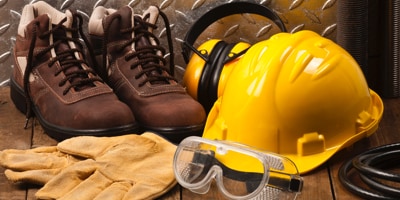 Products
Get the latest products from trusted brands to keep your shop in compliance, and your operations running smoothly.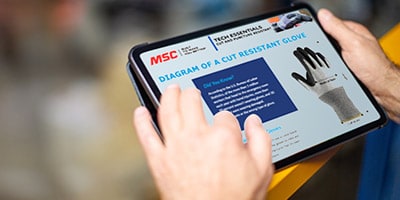 Resources
Address safety concerns and keep your program compliant with injury calculators, safety data sheets, our cloud-based safety platform and more.
Safety Spotlight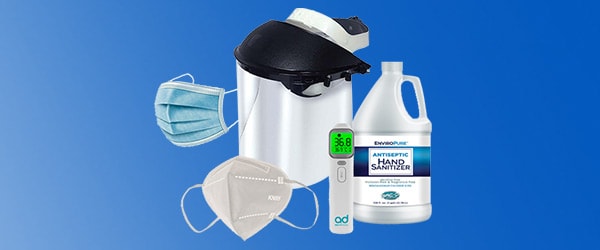 Reopening Supplies, Now In Stock
Explore the latest reopening suppliers MSC has to offer. We're here to help keep your workplace safe and your workforce productive.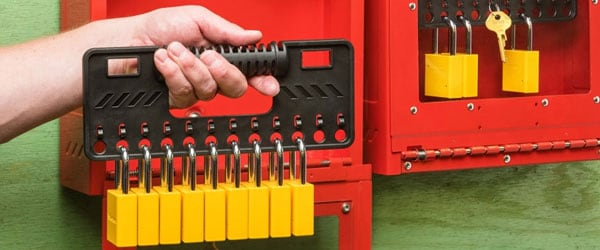 Lockout Safety Procedures: 5 Elements Critical to Success
It's vital to have an effective and compliant lockout program in place in your facility, yet many companies struggle to achieve this objective, especially when it comes to lockout.