Government Supplies
---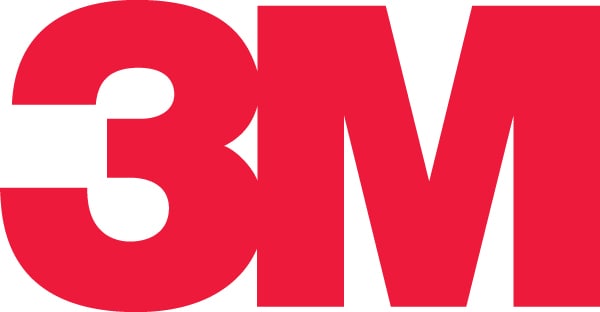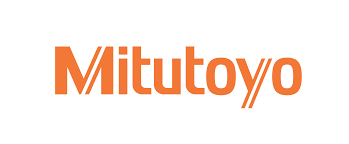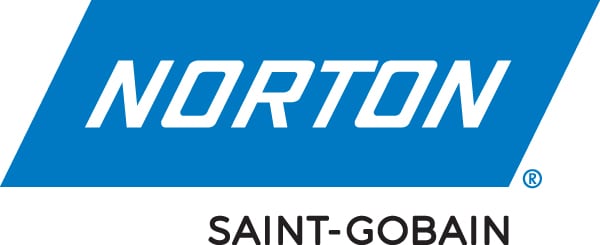 MSC has a long history selling to Public Sector customers. With the USPS contract and the GSA schedule, MSC formally created solutions and resources to support this customer channel.
MSC supports numerous Contract Awards for State and Local Governments, as well as various Educational entities, ranging from Specific Product Awards to Commodity Contracts to Catalog Agreements/Contracts.
Hallmarks of this support include:
• Best-in class eSolutions – with things like Web PO Control and our onsite inventory management solutions we enable our government partners to optimize their operation.
• Breadth and Depth of Inventory - over 1.5 million items from 38 different product lines.
• World Class Service
• Trained Personnel with experience in Public Sector Contract Compliance requirements
Further information on any of our Public Sector Programs, please e-mail us publicsector@mscdirect.com
MSC thrives in a highly competitive and tight margin business not just because of scale and efficient practices — both of which are essential — but because we get customers exactly what they need quickly and at highly competitive prices. MSC currently carries over 1.9 million products from about 3,000 vendors. We also have extensive sourcing capabilities that provides us access to thousands of additional industrial suppliers for special orders. Our product line includes name-brand, exclusive brand and generic products, and also represents a broad range of MRO products, such as:
• Safety/janitorial supplies
• Raw materials
• Measuring instruments
• Abrasives
• Tooling components
• Electrical supplies
• Metalworking products
• Machinery hand and power tools
• Power transmission
• Cutting tools
• Fasteners
• Plumbing supplies
• Flat stock
• Materials handling products
• Exclusive Brands and Product Standardization Create Significant Cost Savings
• Among our millions of stocked SKUs, MSC has an exclusive brand offering in many categories, including: Cutting Tools, Work and Tool Holding, Abrasives, Hand Tools, Material handling, Safety, Janitorial, Fluid Power and several other areas. From high-performance products to maintenance level functions, our exclusive brands are competitively priced alternatives to industry-leading brands and can generate significant cost savings for our customers — with no compromise in quality.
• MSC also has vast experience with SKU standardization and rationalization programs, as also experience in Compliance requirements specific to selling to Public Sector agencies. This makes MSC an excellent supplier to drive cost savings as well as product compliance requirements as mandated by the procurement agencies.
MSC Industrial Supply's Public Sector program provides Public Sector agencies access to products from over 3000 vendors: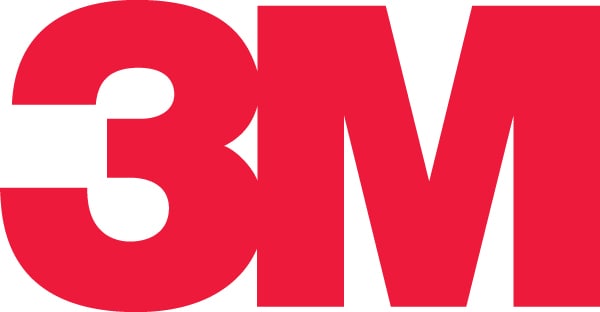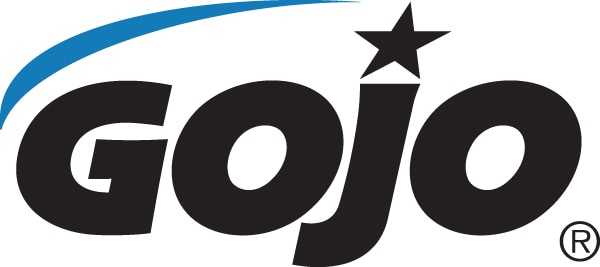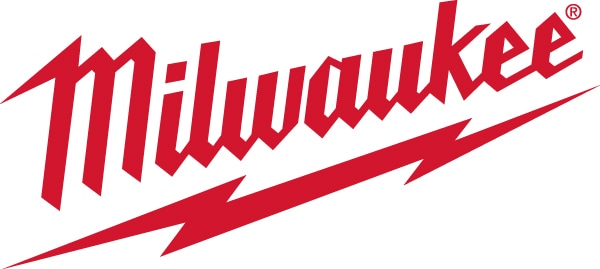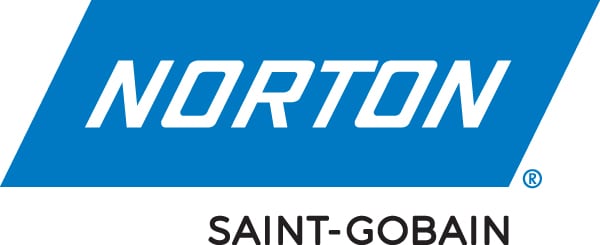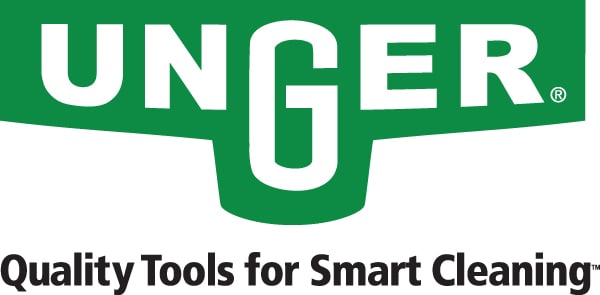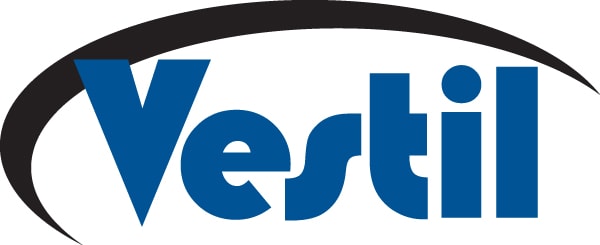 What does all of this mean to you? It means you now have an alternative source for MRO and Metalworking items, delivered quickly, consistently and with added value. We welcome your consideration.
Attention, Federal Government Customers: MSC Industrial Supply is pleased to offer our full line of products and services to federal government customers. All products purchased through GSA Advantage! (gsaadvantage.gov) comply with the terms of the GSA MAS, Hardware SuperStore. Federal customers can purchase non-GSA items subject to open market terms and conditions. For guidance regarding these types of purchases, seek clarification internally within your agency or from GSA. Please note, this catalog contains products in addition to those included on the MSC Industrial Supply schedule contract.